Oor Wullie is in the Building!
---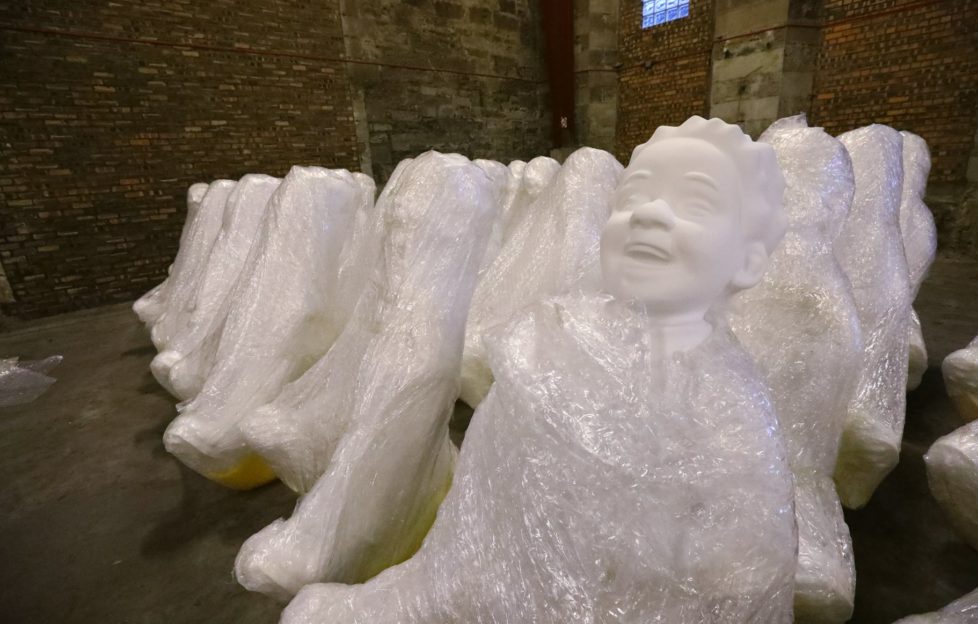 They're here! ?2019 is the year of Oor Wullie's BIG Bucket Trail and it's all getting very real – we're taking delivery of the blank sculptures in our five cities as we start to prepare for Scotland's first ever national public art trail!
But, before we can take them to the streets, we need artists! We need sponsors! Would you like to design one of the statues? Do you know someone who would? Could your business sponsor a statue or do you know a business that could? Share and tag and help us get ready to bring #owbbt to life. #foreverychild
Find out more at oorwullie.com or email hello@oorwullie.com ?