The Wee Oor Wullies are here
---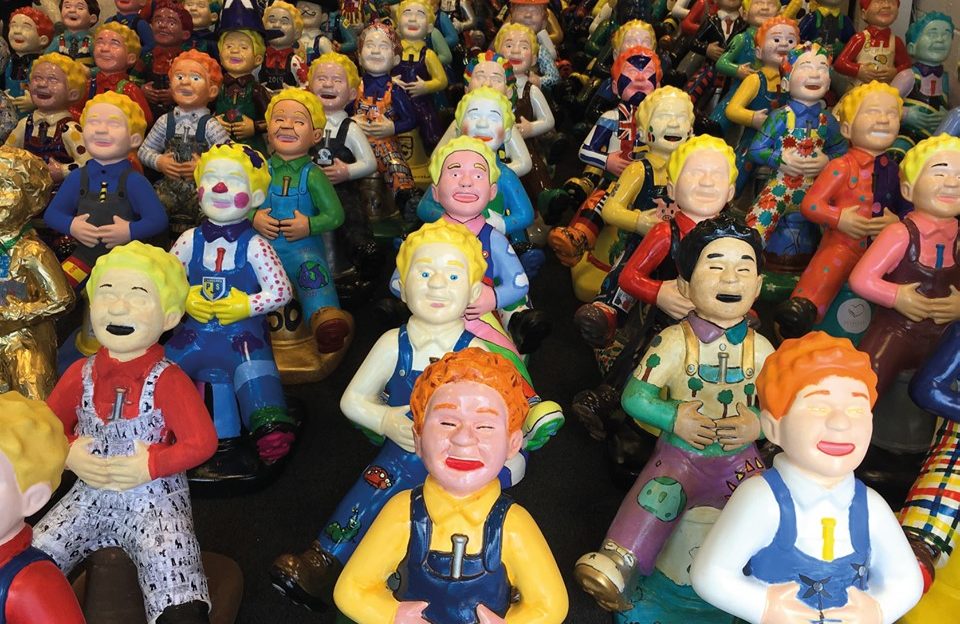 The Wee Oor Wullies are here!
Oor Wullie's Wee Bucket Trail is a feast for the imagination, with over 300 wee Oor Wullie sculptures on display for you to find and visit.
Each sculpture is completely unique and designed by children and young people at nurseries, schools and community groups across Scotland.
They've had a richt braw time creating their wee Oor Wullie Sculptures!
These young artists have shown great enthusiasm in bringing Oor Wullie to life by creating such wonderful designs while raising money to support their local children's hospitals. It is fantastic to see them all come together to support one another.
The work that has gone into the creation of these wee Oor Wullie sculptures is inspirational and we are so thankful to all who took part.
We hope that you enjoy getting out and about, exploring the country and trying to find as many sculptures as possible!