School's Out For Summer!
---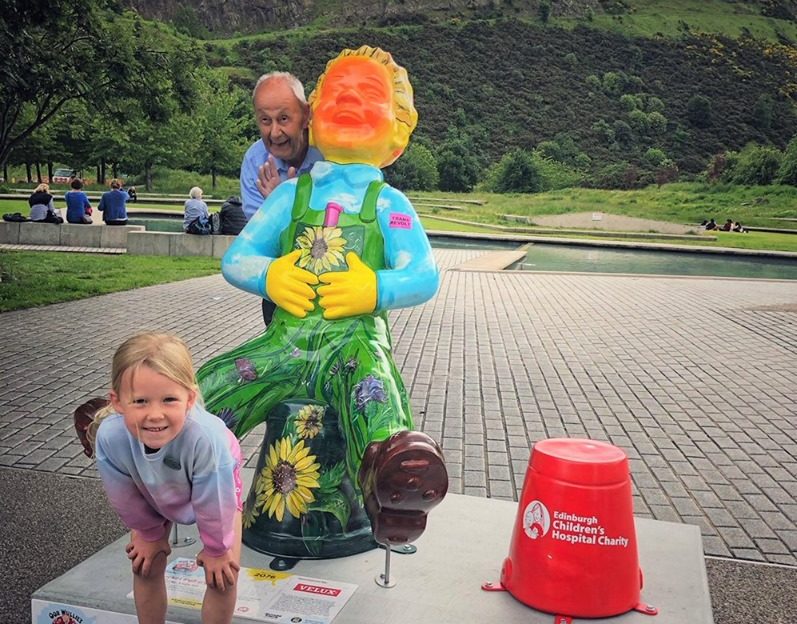 School's out for summer and the sun is shining!
Looking for something fun to do this summer?
We know that it's not easy keeping the wee yins busy during the holidays, so why not take part in the Oor Wullie BIG Bucket Trail?!
With over 200 sculptures to be found across the country, it will definitely keep you busy for the whole 6 weeks!
What's more, it's a fun free activity for the whole family to enjoy!