Cultural Celebrations
---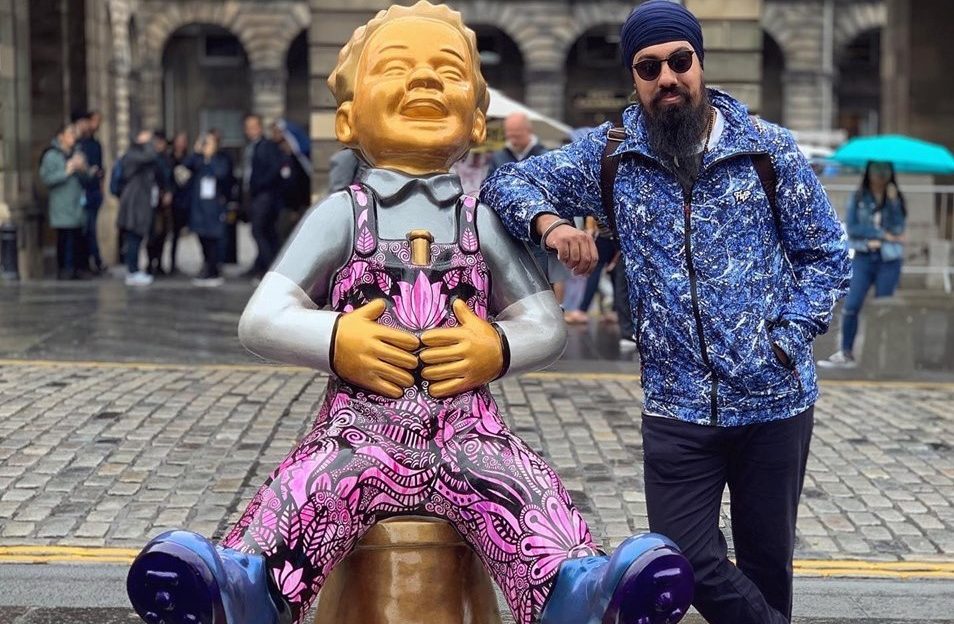 Award-winning artist, Mr A Singh creates his notable intricate INKANIMA art using various mixed media techniques and vivid colour, textures, mesmerising line work and impressive story telling.
"Edinburgh attracts millions of tourists every year from all walks of life and I wanted to create a design which is inspired by the diversity and rich cultures they bring. My design is a reminder to not only look around at and admire nature but to also be inspired by each other"
'Cultural Celebrations' created by artist Mr A Singh is kindly sponsored by The Edinburgh City Council.
You can find Cultural Celebrations outside City Chambers on the Royal Mile, Edinburgh.