Oor Wullie's BIG Farewell Weekend
---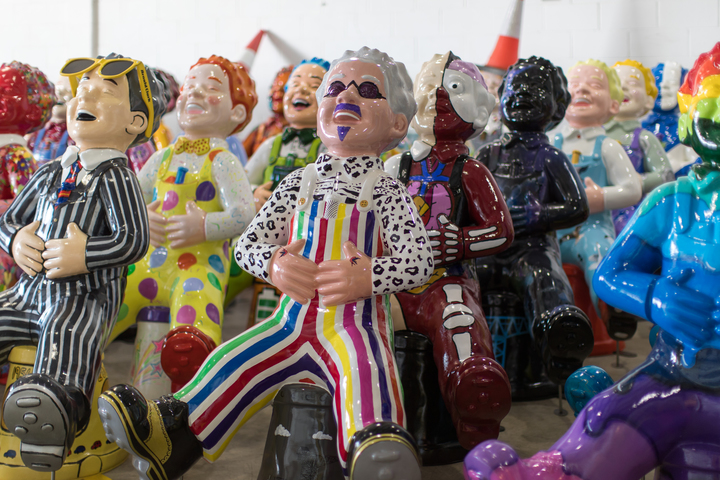 Oor Wullie has captured the imaginations of a'body this summer! Join us at events across Scotland for Oor Wullie's BIG Farewell Weekend (13 – 15 Sept) – the last chance to say cheerio to Scotland's favourite son.
Before heading off to auction in September to raise vital funds for bairns in hospital, we're delighted to host Farewell Gatherings in each host city.
Tickets are limited, so get aff yer' bahookies and get booking!
We're incredibly grateful to our wonderful Community and Farewell Sponsor, Zero Waste Scotland, for kindly supporting these exciting events.
See details of each city's events below. All events are unique so please take care to read all information provided in the links.
GLASGOW
Hall 3, SEC, Glasgow
Find out more > Click here
EDINBURGH
St. Andrew's Square, Edinburgh
Find out more > Click here
ABERDEEN
Marischal College Quad, Aberdeen
Find out more > Click here
DUNDEE
Slessor Gardens, Dundee
Find out more > Click here
INVERNESS
Eastgate Shopping Centre, Inverness
Find out more > Click here