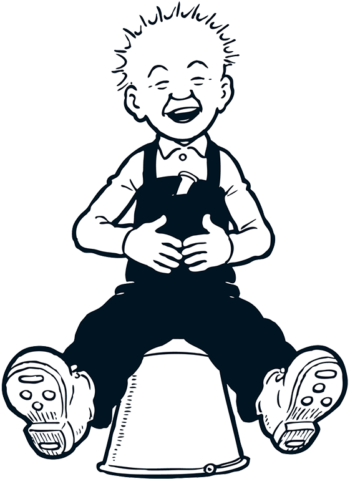 Oor Wullie Superfan - you've visited three trails!
You are getting closer to collecting all 5 cities and as a reward, I would like to give you the chance to win 1 of 50 Oor Wullie T-Shirts from oor shop at www.oorwullie.com/shop.
Just fill in the form below and cross yer fingers!
A' the best!
Wullie
Fill in the form below (with the email you used to sign into the app) before midnight 1st September 2019 for your chance to win.
Enter the competition to win