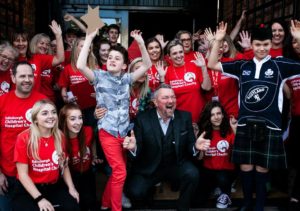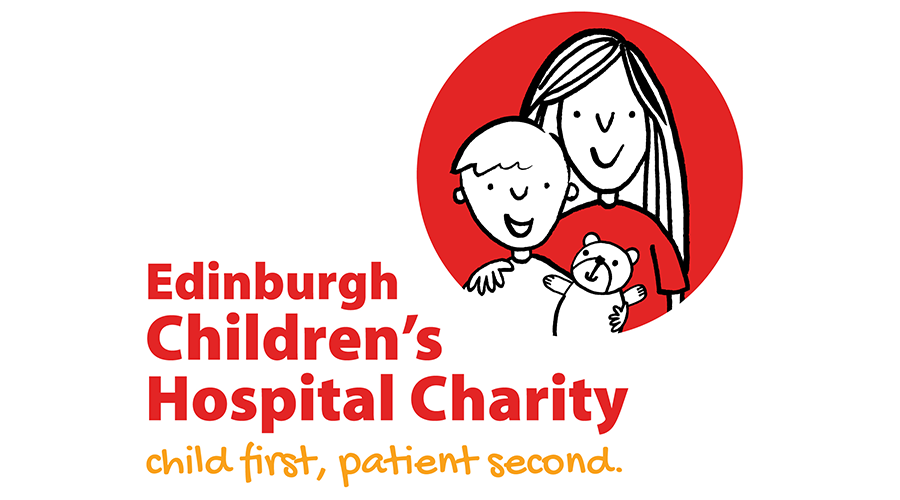 Edinburgh Children's Hospital Charity believe that nothing should get in the way of being a child. They exist to transform the experiences of children and young people in hospital so they can be a child first and a patient second.
The charity supports and complements the work of Edinburgh's Royal Hospital for Sick Children (affectionately known as The Sick Kids) to aid treatment and recovery for over 110,000 babies, children and young people who come to the hospital both locally and from across Scotland to access specialist services.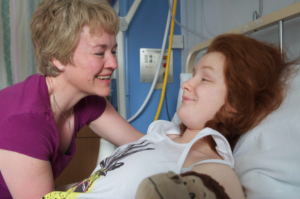 Edinburgh Children's Hospital Charity also support the tens of thousands who attend other children's services such as St John's Hospital in Livingston; community health centres across the Lothians, Borders and Fife; and children and young people's mental health services.
Thanks to your support on Oor Wullie's BIG Bucket Trail, the charity can continue funding a range of vital projects and services for children and their families including:
Medical equipment and services over and above NHS provision as well as research, parent accommodation and training.
A drop in centre at the hospital where families can access creative activities, free play, complimentary therapies, and a listening ear.
The delivery of an innovative arts programme bringing dance, art, messy play, imaginary games and music to the children, providing fun, friendship and distraction from pain.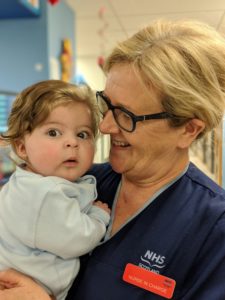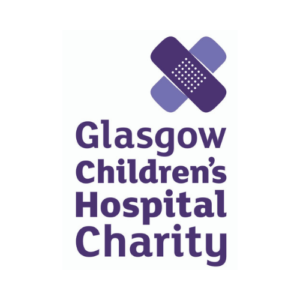 Glasgow Children's Hospital Charity sits at the heart of Scotland's largest children's hospital – Glasgow's Royal Hospital for Children – where 170,000 children are treated each year. The charity raises vital funds to care for these children and their families during some of the most difficult times of their lives; and is also proud to support other children's wards and services across the West of Scotland.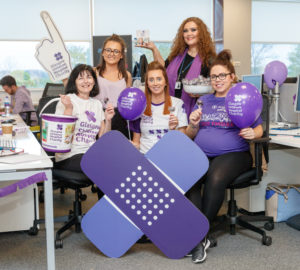 With your support, Glasgow Children's Hospital Charity can continue funding a range of projects and services to care for young patients and their families including:
Cutting-edge medical equipment – helping hospital staff deliver the best possible care.
Paediatric research – leading the way to better treatment and care for children today and for generations to come.
Family support services – providing reassurance and practical support during dark and difficult times.
Hospital Play and Events Programmes – bringing joy and excitement to children every day with the help of volunteers.
Join Glasgow Children's Hospital Charity for Oor Wullie's BIG Bucket Trail, and make a real and lasting difference to the lives of children in hospital across the West of Scotland!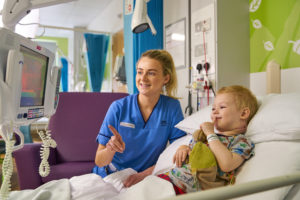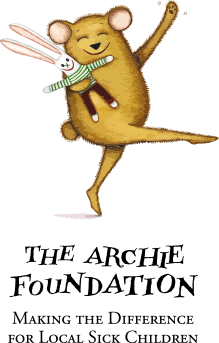 The ARCHIE Foundation is the official charity of the Royal Aberdeen Children's Hospital (RACH), the Highland Children's Unit (Raigmore Hospital, Inverness), Tayside Children's Hospital (Ninewells Hospital, Dundee), and all child health across the north of Scotland and the Northern and Western Isles.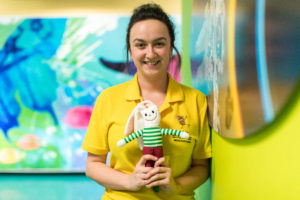 Supporting many of the UK's most remote communities, the charity provides extras over and above statutory NHS facilities to transform the experience of being in hospital for local children and their families. Every year The ARCHIE Foundation 'Makes the Difference' for around 175,000 sick children across the region by:
Transforming children's healthcare facilities through capital redevelopment and refurbishment projects.
Providing advanced staff training.
Providing highly trained specialist paediatric staff
(e.g. Paediatric Pain Specialist, Play Leader).
Funding specialist advanced medical equipment.
Providing play and recreation projects and spaces.
Caring for and supporting families of sick children
by providing family facilities, family accommodation
and emergency grants.