Savepoint
Save Point started in 2010 as Sick Kids Save Point, a 24-hour gaming marathon to support the work of Edinburgh Children's Hospital Charity. It quickly grew into a major fixture of Scotland's gaming community. Several individuals, clubs, families and workplaces have taken part, taking on some unique challenges as part of the annual event. It has also had the backing of key industry players like local games giant Rockstar North, who have supported Save Point every year. In its previous 9 years, Save Point has raised an extraordinary £127,000 to help support the 110,000 children and young people that visit The Royal Hospital for Sick Children every year, and this year's tenth anniversary hopes to reach the £150,000 mark. Save Point X will run over the weekend of the 11th,12th and 13th of October. "Having a child made me realise how vital the work of Edinburgh Children's Hospital Charity is, providing the extra support children need so they can be listened to and treated like children, not just patients." Tom Freeman, organiser.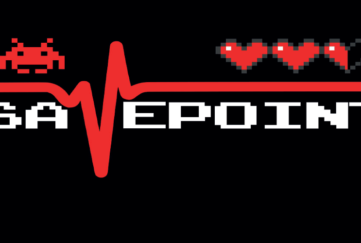 Sponsored Oor Wullies
Jings, Crivvens, Help Ma Boat!