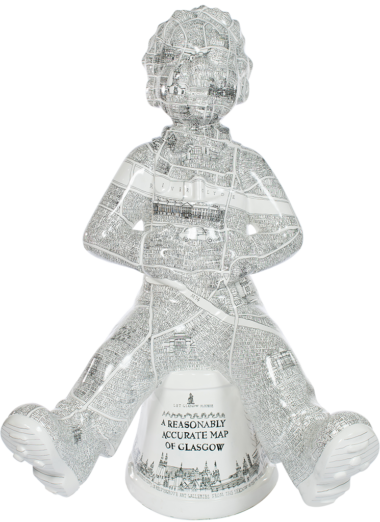 A Reasonably Accurate Map of Glasgow
A Reasonably Accurate Map of Glasgow adorns Oor Wullie in an illustrated map of Glasgow including some of the city's most famous buildings and quirky text to accompany them.
Find Me
Artist
Adrian McMurchie
Adrian lives and works in his beloved Glasgow and specialises in commercial art. The majority of his work is of an architectural nature, depicting buildings and cityscapes. Through his preferred medium of watercolour and ink he tries to express the dynamic contours of city buildings and reflect the vigour of urban life.
Sponsored By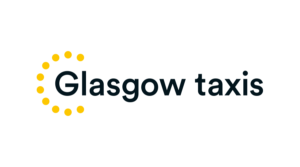 As the recognised 'city's friend', Glasgow Taxis has a proud record of providing taxi services in Glasgow for over 50 years, and with a fleet of 800 taxis, it is the largest provider in Scotland. Nobody knows Glasgow like they do, offering the City's residents and businesses with an efficient, reliable and safe taxi service, 24 hours a day, every day of the year. Glasgow Taxis' entire fleet is wheelchair accessible and subject to a strict taxi maintenance programme. As a technology driven company, all of its vehicles are equipped with the latest GPS communications and card payment terminals, and bookings are accepted by phone, app or online at any time of the day or night. Glasgow Taxis offers much more than just a large and well-maintained taxi fleet, with all of its drivers licensed for their knowledge of the City and are vetted to full PVG certification level.