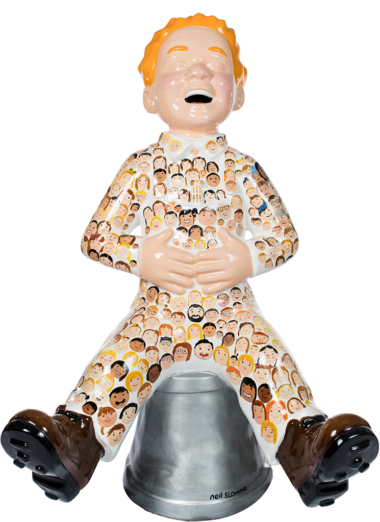 A'Body's Hospital
'A'Body's Hospital' is a piece featuring portraits of patients, families and staff who come and go from the Royal Hospital for Children in Glasgow. The piece was painted on location to produce an interactive experience while the work was being completed. The end result celebrates the patients, staff and showcases the diverse community who attend the Royal Hospital for Children which is supported by the Glasgow Children's Hospital Charity.
Find Me
Artist
Neil Slorance
Neil Slorance is an illustrator and award winning comic artist from the Southside of Glasgow. He is best known for his work on the award winning comic Dungeon Fun and on the Doctor Who comics with Colin Bell.
Sponsored By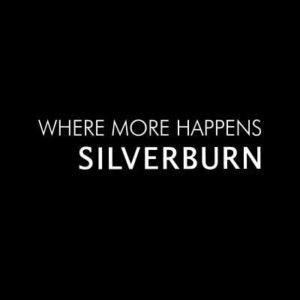 Silverburn is the place to shop and be seen in Glasgow. Stunning location, FAB shops, amazing restaurants and a 14 screen Cineworld cinema.