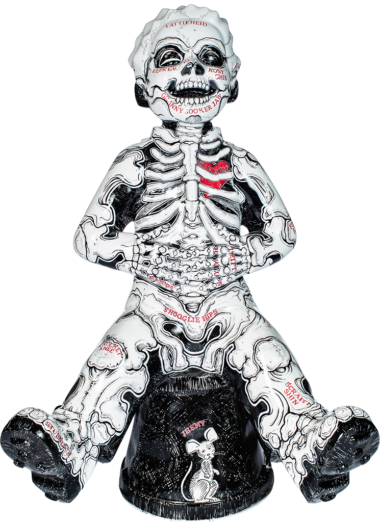 Anatomy of Wullie
"We're used to seeing Wullie, in all kinds of scrapes and grief .... But here's a chance to see, what lies beneath." The Scottish language is full of colourful words and phrases. Judi wanted to create a fun but educational reflection of this with her sculpture, and hopes visitors will enjoy learning about our local dialect.
Find Me
Artist
Judi Milne
After working as a graphic designer and cartoonist for severely years, Judi was looking for a more creative outlet. After being fascinated by the world of tattooing, Judi embarked on an apprenticeship and went on to establish her multi award winning studio, Ink Minx, in Montrose in 2002.
Sponsored By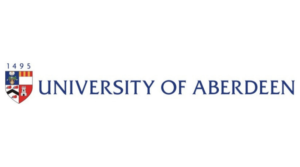 Established in 1495, and named Times/Sunday Times Scottish University of the Year 2019, the University of Aberdeen is the fifth oldest in the UK and is consistently ranked in the top 30 universities in the UK and top 200 in the world. Renowned for its world-leading research in health, energy, food and nutrition and environmental and biological sciences. The University also has an outstanding track record for arts, humanities and social science research.