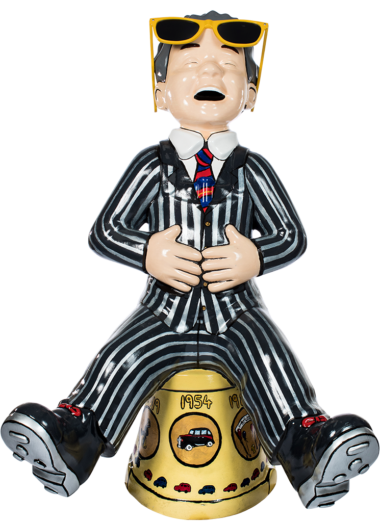 Arnold Clark Timeline
Taylor McTaggart's design was inspired by the history of Arnold Clark, and depicts Oor Wullie as an Arnold Clark employee with his bucket adorned with the company's major milestones over the past 65 years.
Find Me
Artist
Taylor McTaggart
Taylor McTaggart is an 18-year-old, self-taught artist who lost both hands and feet from meningitis when she was five months old. Taylor has had a passion for art all of her life, and is now turning it into a career. She particularly enjoys illustration, manga and anime.
Sponsored By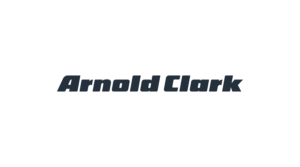 A wee bit like Oor Wullie, the Arnold Clark Group started from humble beginnings and has grown to become a household name. Since opening our first showroom in Glasgow's Park Road in 1954, we're now Europe's largest independently owned car retailer, selling over 300,000 cars a year. Jings, if that's no an awfy lot o' happy customers! And it's not just about selling cars. From servicing and parts to providing home insurance, training and fleet management, we provide the full motoring package. And it's all thanks to our 12,500 employees, every one of whom plays a valuable role in our continued success, which is founded on placing customer experience at the heart of every venture. We couldn't be prouder to be partnering with the famed Oor Wullie's BIG Bucket Trail this year, and we're so happy to have unveiled our very own statues!