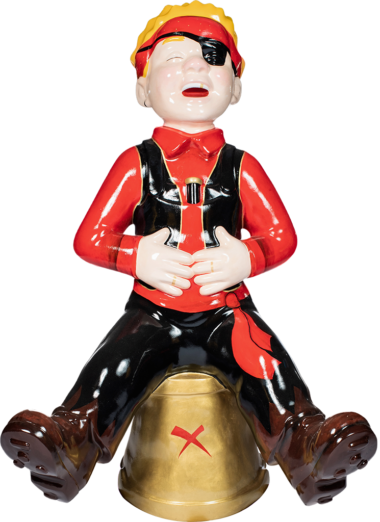 Arrr Wullie
Jings! Crivens! Shiver me timbers! Arrr Wullie is your favourite Wullie turned pirate with some new swashbuckling accessories. He is inspired by Lily's wee pirate-loving cousin Daniel who's life was taken too soon by cancer. Captain Dan will forever sail across the otherworldly seven seas on his flying ship plundering for loot on treasure islands.
Find Me
Artist
Lily Jo
Lily Jo is an Australian born Kiwi artist and designer living in Glasgow. Her work heavily features bold and colourful stylised illustrations. She also has a degree in design where she specialises in social awareness through play design. Lily was raised on Scottish comics like the Broons and the Beano even though she lived on the other side of the world as her Grandad draws the Bash Street Kids.
Sponsored By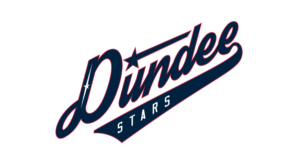 The Dundee Stars are the north east of Scotland's only professional ice hockey club, competing in the UK's Elite Ice Hockey League (EIHL). Throughout the season, Stars compete against the finest teams from all four nations. They are about to embark on their 10th season in the Elite League and their 19th as an established club. The organisation and sport are going from strength to strength and the season runs from September to April.