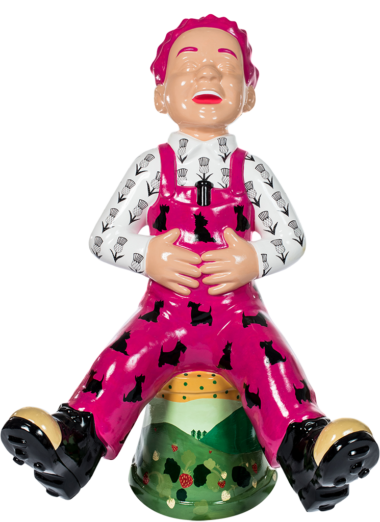 Bonnie Oor Wullie
Shelley Jayne's design sees Oor Wullie adorned with the Symbols of Scotland combined into one colourful and highly-decorative design.
Find Me
Artist
Shelley Jayne
Shelley Jayne is an illustrator based in Liverpool. She has been running her creative business for over 5 years and specialises in illustrating a range of cards and giftware, as well as designing children's books and leading pre-school workshops. She has a predominantly hand drawn style and is inspired by travel and nature.
Sponsored By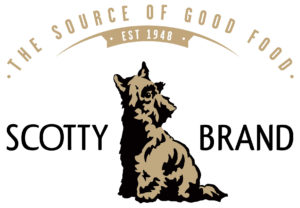 Scotty Brand is proud to support Oor Wullie's BIG Bucket Trail. Scotty offers the finest foods, produced and packed by our partners across Scotland and available in most supermarkets. For the tastiest in-season food, follow the dog. Scotty Brand - Good Food's Best Friend.