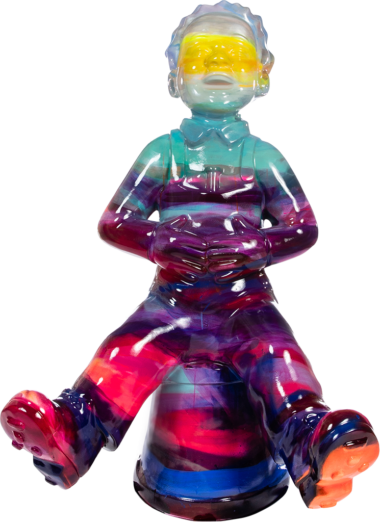 Braw Bricht Wullie Scape
Wullie has been transformed into an abstract 'Wullie Scape'. Although abstract, the colours and style are reminiscent of theScottish landscape at sunrise.
Find Me
Artist
Anna Somerville
Anne Somerville is known for her expressive painterly style, and has been awarded the prestigious Elizabeth Blackadder & John Houston Travel Award, 2000, and Anne Redpath Award for painting, 2003. She paints intuitively in mixed media and oil to imagine atmospheric horizons. These expressive paintings deliver expansive compositions of abstracted light and form.
Sponsored By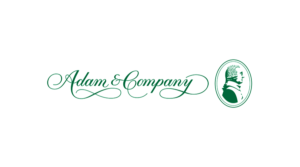 Founded in Edinburgh in 1983 by a group of influential Scottish business people, Adam & Company remain committed to the core values of a traditional Scottish banking and wealth management service. Adam & Company was named after the prominent economist, Adam Smith, reflecting our commitment to the spirit of Enlightenment. Providing a personal service to our clients is at the core of everything. We aim to deliver this through a blend of traditional values alongside a broad range of services and products designed around the very particular needs of wealthy clients. Adam & Company have offices located in Edinburgh, London, Glasgow and Aberdeen and our Managing Director is Graham Storrie.