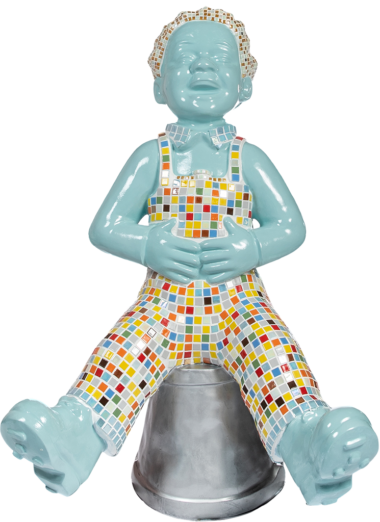 Brilliant Wullie
Brilliant Wullie is a light shifting statue composed of glow in the dark mosaic and dual colour paint, both displaying a different colour in daytime and night time, as well as mirror mosaic which scatters playful reflections of natural light during the daytime.
Find Me
Artist
Chloe M Salvi
Chloe M. Salvi is a visual artist and creative lighting designer based in Edinburgh. She graduated from the Glasgow School of Art and was awarded a Lighting Design Masters from Napier University. She is interested in creating experiential spaces of light and interaction, and to highlight the beauty in invisible and ephemeral aspects that surround us. She has exhibited in Scotland and internationally.
Sponsored By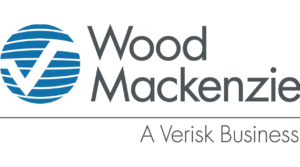 We are a global leader in commercial intelligence for the natural resources sector, empowering clients to make better strategic decisions, by arming them with objective analysis  and advice on assets, companies and markets.