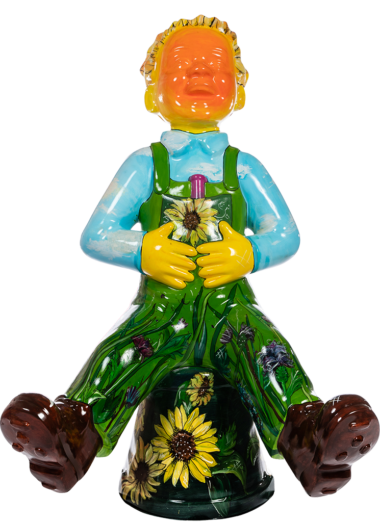 Bucket Full o'Sunshine
Rays of sunshine and lots of colourful flowers are depicted amongst the Scottish Thistle; the Bucket Full o'Sunshine is bound to make you smile. The project is based around the sun, which brings joy to all when it is shining.
Find Me
Artist
Lissie Art
Lissie is an artist, illustrator and designer from the Midlands who creates paintings of special places and events, often live as they are happening! She paints in acrylics, watercolours and mixed media. Since her work often tells a story of place or it's history, the subject matter of her work is very varied. Her agenda for the Oor Wullie sculpture design was to include as much fun and happiness as possible!
Sponsored By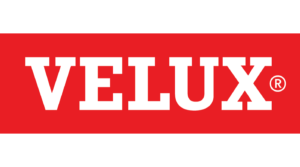 For more than 75 years, the VELUX Group has created better living environments for people around the world; making the most of daylight and fresh air through the roof. Our product programme includes roof windows and modular skylights, decorative blinds, sun screening products and roller shutters, as well as installation and smart home solutions. These products help to ensure a healthy and sustainable indoor climate, for work and learning, for play and pleasure. We work globally – with sales and manufacturing operations in more than 40 countries and around 10,200 employees worldwide. The VELUX Group is owned by VKR Holding A/S, a limited company wholly owned by non-profit, charitable foundations (THE VELUX FOUNDATIONS) and family.