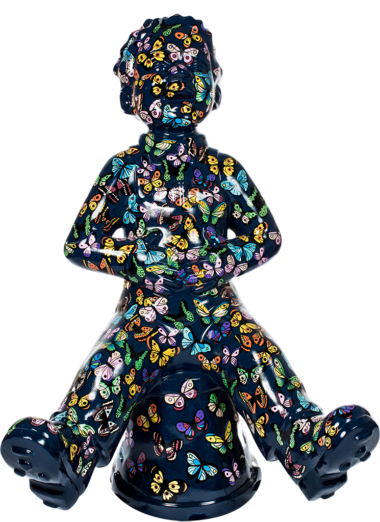 Butterfly Tickles
Butterflies represent a symbol of hope for many and in Butterfly Tickles they create a beautiful and complicated pattern. The detailed butterflies painted all over Oor Wullie are bright and attractive, and it looks like Oor Wullie is being tickled by them.
Find Me
Artist
Laura Henderson
Laura Henderson is an illustrator and mum who lives and works in Glasgow. She loves to draw and creates her artwork by hand. Her heart lies in creating illustrations and patterns which excite and inspire, but most of all which people can enjoy.
Sponsored By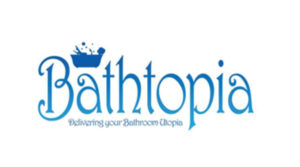 Bathtopia Ltd - delivering your bathroom Utopia! Bathtopia are a small, family run, project managed bathroom installation business. Starting in 2011 Bathtopia have striven to be a market leader in supplying fully fitted bathrooms in central Scotland. At Bathtopia, they have come up with a smart, money saving solution - the showroom that comes to your home! They will visit your home and help you design your bathroom. Bathtopia arrange all aspects of the bathroom install from design through to taking away the rubbish on completion. So for your free home design and quote, contact Bathtopia today.