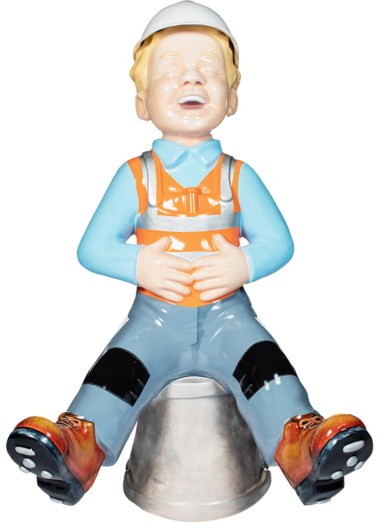 Can we build it?
Dundee is transforming before our eyes and how could any of this change take place without the incredible engineers, surveyors and builders who turn all of these amazing ideas into reality. The buildings, bridges and infrastructure that we see and often take for granted are brought to life by these talented men and women. Wullie takes his hat off to the construction industry, as Alison has used some construction materials produced by local businesses to create this design.
Find Me
Artist
Alison Price
Alison is an artist who lives and works in Perth, she grew up in Birnam with countryside around her and still finds inspiration comes from being out in nature. Always experimenting with new ideas and processes she produces paintings, drawings and artists books and loves a challenge. She enjoys working with community groups helping others to develop their creative side.
Sponsored By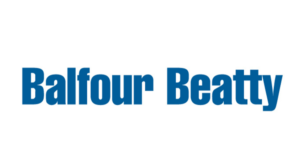 Balfour Beatty has recently delivered the Camperdown Dock to Dundee Airport flood protection scheme, the Railway Station, Hotel Plaza schemes and have worked hard to become a core part of the local community and economy. Balfour Beatty are currently delivering the new Dundee Regional Performance Centre for Sport in Caird Park with a new first-class sports facility as well as working with NHS Tayside on improvements projects at Ninewells Hospital.