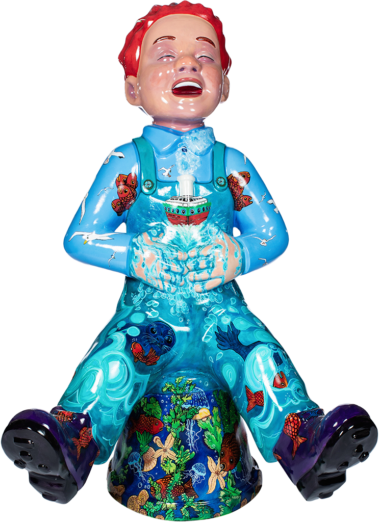 Ceol na Mara
In 'Ceol na Mara/Sound of the Sea', Oor Wullie is fair tickled, his imagination runs wild as Eastern Koi fish meet North Sea creatures, giving him a good belly laugh. The artist has incorporated the sea - a great inspiration and therapy to her - with Koi a symbol of good health, strength, courage, determination and prosperity in Eastern culture. All required qualities when illness and healing are a priority.
Find Me
Artist
Moira Milne
Finding therapy from sea and coast, the artist has been inspired to create Ceol na Mara. Emphasizing good health by incorporating eastern Koi fish and giving Oor Wullie a good belly laugh. He is fair tickled by the fish swimming from his bucket up trouser legs joining other north sea creatures to have some fun.
Sponsored By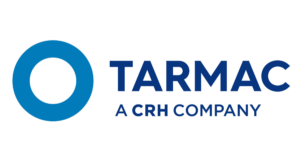 Tarmac Cement and Lime is a major supplier of cementitious products throughout the UK, providing solutions for sustainable building materials and construction businesses. Operating three production plants in the UK; one located in Dunbar. Tarmac Cement and Lime places a great deal of value on its role in the local community and on being a good neighbour, a good employer and an important part of the local business landscape.