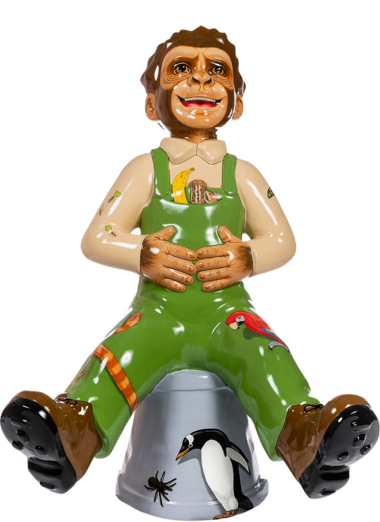 Cheeky Monkey
Oor Wullie's been such a wee scamp he's actually turned into a cheeky monkey! That's OK though, because he's got a job at the Zoo looking after all the other wonderful animals. Cheeky Monkey Wullie says 'Aye, ah ken a chimp's no' a monkey - it's an ape - but Ma said that's whit's called 'Hartistic License'.
Find Me
Artist
Mark Johnson
Mark Johnson is a keen amateur artist and sculptor. He is working on building his portfolio with a view to starting his own art trails— they are a lot of fun and really flex those creative muscles. Plus, of course, it's great to be able to contribute towards these wonderful charities.
Sponsored By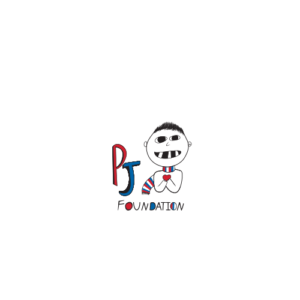 The PJ Foundation has been set up in memory of PJ Cockburn who sadly passed away age 12 in June 2017 while waiting on a multiple organ transplant. The foundation supports the work of the Edinburgh Children's Hospital Charity (ECHC) and aims to educate and raise awareness of organ transplants and organ donation. One of our main goals is to help the young patients in hospital and to make their stay more pleasant by providing them with entertainment such as TVs, Playstations and other gaming consoles.