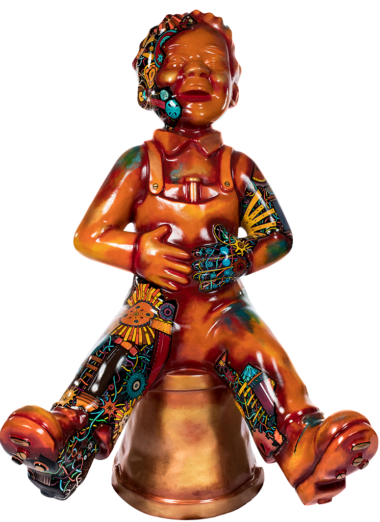 Cogs and Gears
Cogs and Gears was created to convey a sense of the 'superhuman' and adventure. The design is made up of various colourful cogs and gears, combined with colours and metallic paints to create the intricate details.
Find Me
Artist
Michelle C Cranwell
Michelle is a mixed media artist based in Glasgow. Her commitment to the environment is demonstrated in the materials she uses to produce her work; making her own paper and re-purposing materials to create her illustrations and cards. Michelle creates beautifully detailed drawings predominantly using pen and ink. Her flexible artistic skill set lends itself to a dynamic range of creative projects. Michelle has a keen interest in using art to connect people and create a sense of community.
Sponsored By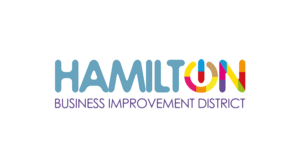 Hamilton Business Improvement District (BID) is a defined area within Hamilton town centre where businesses have voted to invest collectively in local improvements to enhance their trading environment. The BID organises events and offers services to support the business community in the town. Having worked with Glasgow Children's Hospital Charity in 2017 on the BIG Stampede, we are delighted to support Oor Wullie's BIG Bucket Trail - an exciting project promoting creativity, innovation and engagement within the arts.