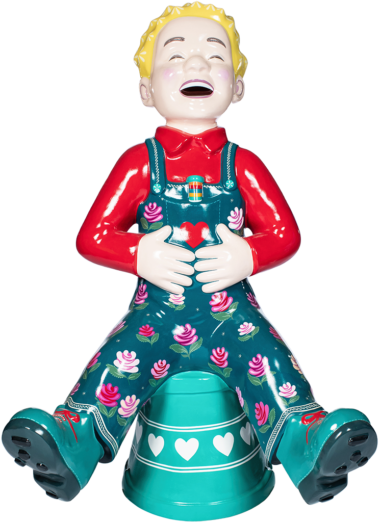 Floo'er Wullie
Wullie is wearing some folk art floo'ery dungerees - made by his Ma from some of her auld curtains after he tore the knees oot his black ones. At first he was black affronted, but he's fair chuffed noo he's a hit wi' the lassies! He painted his pea shooter and catapult tae match and his good auld tackity boots look braw!
Find Me
Artist
Lindsay Allardyce - daisyglaisy
Lindsay is an artist from Aberdeenshire and her artwork goes by the name of daisyglaisy. Lindsay works mainly with wood and acrylics and her work is inspired by vintage, folk and Nordic designs. Lindsay was a massive Oor Wullie fan as a bairn! She is delighted to be part of the Oor Wullie Big Bucket Trail and raising funds for The Archie Foundation.
Sponsored By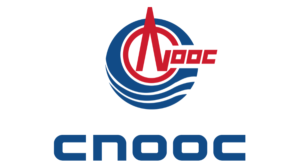 CNOOC International, the international division of CNOOC Limited, is a global energy company with operations in Asia, Africa, the Americas and Europe. Their successful growth as an upstream oil and gas producer has been achieved by consistently finding and developing world-class assets. Their business is focused on safely exploring and producing from conventional offshore, unconventional and oil sands assets. Their growth strategy is to safely and sustainably develop our high-quality portfolio to deliver energy for all.