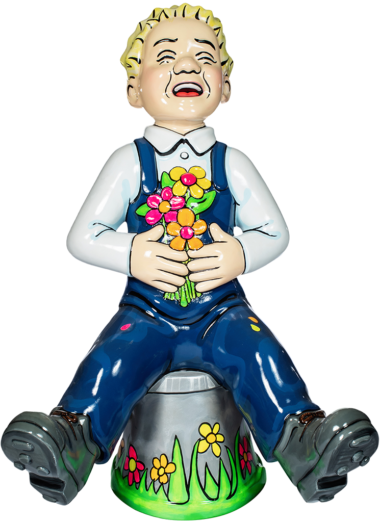 Flowers for Mi Ma
Flowers for Mi Ma was inspired by the front cover of an old Oor Wullie annual, an illustration that described a story inside the book. But this Oor Wullie describes a story waiting to be written.
Find Me
Artist
Sally Adams
Former London prop-maker Sally, later studied art in Taunton, Norwich and Cambridge, and has been involved in many varied projects over the years. She has some public sited commissions in Norfolk; but in 2015, winning a Wild in Art design competition was the start of her sculpture trail work, and has completed twelve since. True to her sculptural roots, she often reshapes the figure to suit her design.
Sponsored By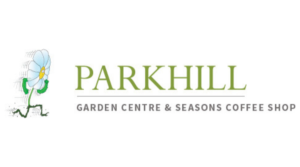 Parkhill Garden Centre & Seasons Coffee Shop is a 45 year old Award winning family business located alongside the AWPR on the B977 Dyce to Balmedie road. Renowned for it's well looked after Top Quality Specialist Grown Plants and excellent Composts. Our Composts recently achieved 100% score in Best Buy Compost awards. As a family business the majority of the plants are sourced personally allowing a wide and unusual selection.