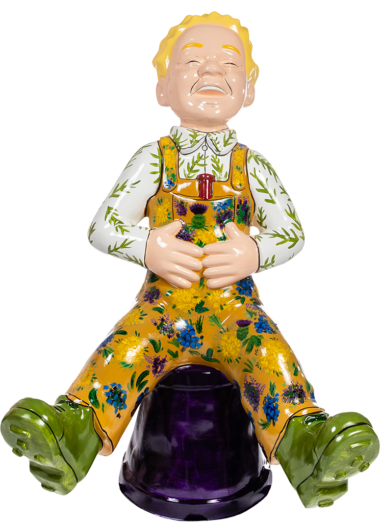 Flowers of Scotland
The design is inspired by the resilient and beautiful flowers we have here in Scotland. It can feel cold, dull and rainy sometimes, but when the flowers are out, all is well in the world.
Find Me
Artist
Katie Chapell
Katie Chappell is an illustrator living in Berwick upon Tweed. She achieved an MA in Illustration from Edinburgh College of Art. With a background in animation and graphic design, she spends her time lecturing, creating illustrations in her home studio, and seeing where she can travel to next.
Sponsored By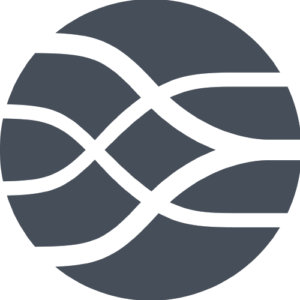 Transport for Edinburgh (TfE) is the parent company of Lothian Buses and Edinburgh Trams. Edinburgh's municipally owned public transport companies. The TfE Group Vison is to: To provide world class, integrated, environmentally-friendly and socially-inclusive transport which plays a central role in the future prosperity of Edinburgh and the Lothians. In 2017 The TfE Group carried over 125 million passengers, with revenue of £167M, making £12M profit, returning £7M in dividends to its Local Authority owners and investing some £17M in new fleet and equipment. TfE has developed and secured unanimous support for a 5-year Strategy for Delivery 2017 – 2022 and, as a consequence, delivers a number of projects and coordination activities for The City. TfE has taken tram advertising "in house," launched an innovative £4.5M cycle hire scheme for The City, with no CAPEX or OPEX and is leading on Wayfinding and Festival Transport Coordination Projects.