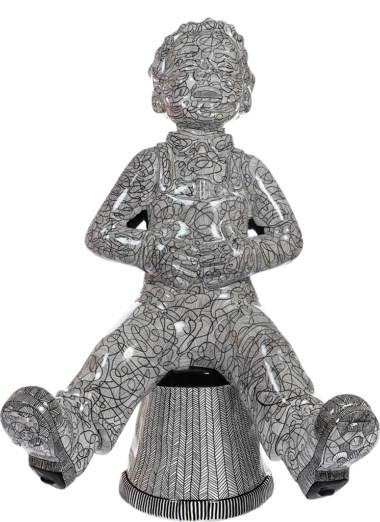 Golden Pocket
The 'golden pocket' is inspired by the collector in all of us. Children as well as curious adults are known to collect small 'treasures' and store them in their pockets. The surface design, which was free hand drawn, captures a sense of movement and is inspired by motifs found in textiles and weaving.
Find Me
Artist
Vana
Vana is a Glasgow School of Art graduate with a background in illustration, graphic design and product design. She has worked at Dovecot Studio and The Bothy Project and currently runs her own design practice under the name Half Past Plum. Vana has been actively involved in various crafts and design organisations and events, including the 'Small is Beautiful' conference and the 'Make Works' independent design organisation, as well as being the guest curator for the 2016 Craft Scotland Conference.
Sponsored By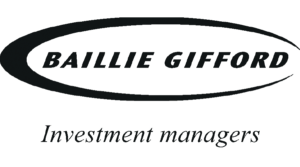 Baillie Gifford employs 1,128 people and has assets under management and advice of £173.3 billion as at 31 December 2018. An asset management firm founded in 1908, it is headquartered in Edinburgh where most of its staff live and work. Baillie Gifford are pleased to support Edinburgh Children's Hospital Charity and the Oor Wullie big bucket trail provides a fun and creative way for them to raise awareness of their work and to raise much needed funds.