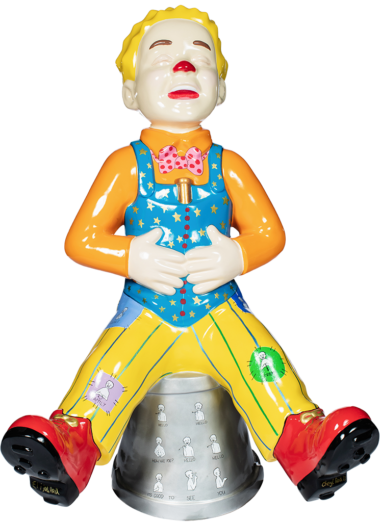 Haud Yer Wheesht Oor Wullie
This Oor Wullie design was created for the public to interact with. There are simple Makaton symbols all over the statue and a well-known song that visitors can learn. The bright clown-like colours were used to make him look bright and friendly. This design was created to help raise more awareness of Makaton. Please tag @hywheesht on instagam with pictures of you with Oor Wullie, doing the Makaton signs.
Find Me
Artist
Cheryl Reid
Previously worked as a graphic designer for 18 years and then changed career to work as an Early Childhood Practitioner. Working in a nursery makes you aware of how language and speech, or lack of, can affect children and their behaviour hugely. Using Makaton can help bridge this gap and lets them communicate with others without getting frustrated. Makaton is a simplified sign language for both children and adults to pick up and use.
Sponsored By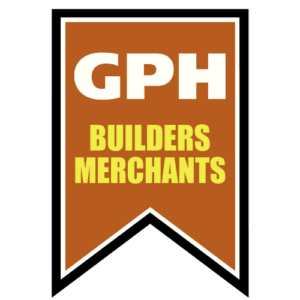 We are the leading independent builders' merchants in Aberdeenshire, with branches in Inverurie, Westhill, Stonehaven and Ellon. We open at 7am, Monday-Saturday, with Ellon opening all week round. Whether you are a seasoned professional or tackling a project for the first time, at GPH you'll find everything you need under one roof with help from our friendly and experienced teams.