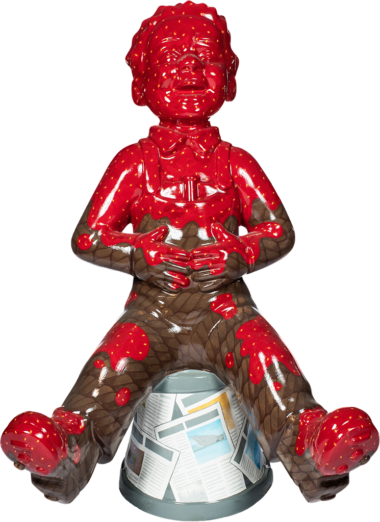 Jute, Jam, Journalism and Wullie
This design is a celebration of Wullie's birthplace and it's historical links to the 'three J's'. It shows Wullie wrapped in JUTE rope, sitting on a bucket covered in pages of local JOURNALISM and then, in true comic style, splattered with lots and lots of JAM.
Find Me
Artist
Geoff Gunning
Geoff Gunning is an artist working with Ninja Kiwi. He was born and raised in Dundee and has worked within the city's games industry for the last 25 years. More of his cartoons and animations can be found on Twitter under his @twoodle_05 username.
Sponsored By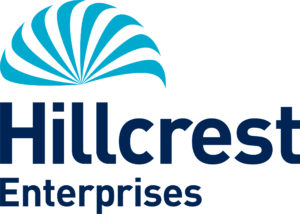 Hillcrest Enterprises is a brand new venture only just launched in April this year. They provide quality housing at discounted mid-market rents for people on limited incomes. In addition they provide a number of open market rented properties as well as developing new business opportunities for Hillcrest.