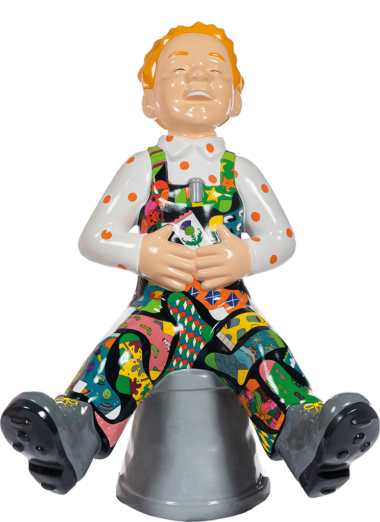 Laugh Yer Socks Aff
In Scotland, who doesn't own more pairs of cosy socks than any other piece of clothing? We can imagine Oor Wullie has laughed through his fair share of socks with all the mischief he's been up to. Laughter is the best medicine after all! This design celebrates our favourite socks, is in memory of our missing socks and imagines all the socks we dream of having.
Find Me
Artist
Rachelle Wong
Rachelle Wong is the founder of a creative home and living brand: Rachelle W Designs. Her designs are never shy of bold colours and patterns. She works from her home studio in Edinburgh and works on her own designs and commissions throughout the year.
Sponsored By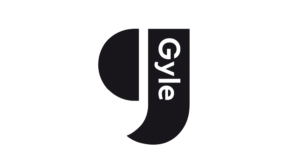 Gyle shopping centre is delighted to support Oor Wullie's Big Bucket Trail in aid of Edinburgh Children's Hospital Charity. We are thrilled to have our very own 'Oor Wullie', which will be revealed outside Morrison's at Gyle on 17th June until early September. The ECHC is a charity close to our heart as it delivers amazing support to families across our catchment of Edinburgh, Lothians and Fife. The centre supports a number of great causes throughout the year but to be involved with such a Scottish icon as 'Oor Wullie' and be part of the trail, is truly exciting.