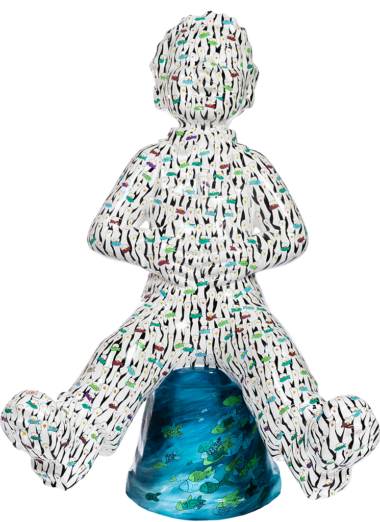 Mine, Mine, Mine!
Let's celebrate the Scottish seagull and his cheeky ways! They're all lined up and ready to grab your fish and chips, perhaps even your newspaper or crisps... These bold and cheeky characters of the coastal birds get up to all sorts of mischief as they live amongst us humans!
Find Me
Artist
Catherine Redgate
Catherine is inspired by the 'little things' in life. She aims to combine her love of the outdoors and the Scottish coast with her love for mixed media and quirky illustrations. Catherine held her first solo exhibition in 2015 with further exhibitions and installations in Aberdeen and Edinburgh. She has produced work for three Wild in Art charity sculpture trails alongside a number of other commissions.
Sponsored By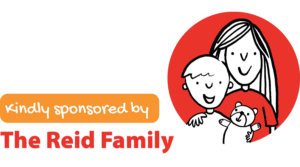 Kindly sponsored by the Reid family.