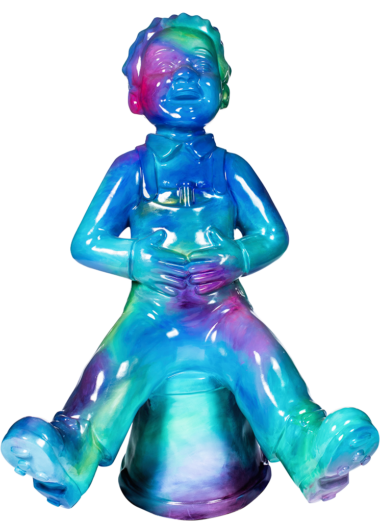 Mirrie Dancer
Mirrie Dancers is an abstract, colourful design portraying the Northern Lights which can be seen from Scotland. This artwork is inspired by the artist's recent move to the Scottish Highlands from the city and the incredible views and skies which can be enjoyed in the countryside.
Find Me
Artist
Jen Smith
Jen Smith's artwork is inspired by nature. She lives in the Scottish Highlands and uses the forms and shapes she finds to inform her work.
Sponsored By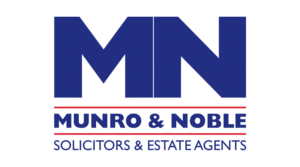 Munro and Noble have a rich history throughout Inverness and the Highlands, being in practice for more than 100 years. The firm has built a strong reputation, attracting solicitors at the peak of their profession. They offer a depth of experience and specialist knowledge on matters such as conveyancing (including dual qualified solicitors for cross-border transactions), family and child law, company law, wills and executries, estate agency, lettings and financial services.