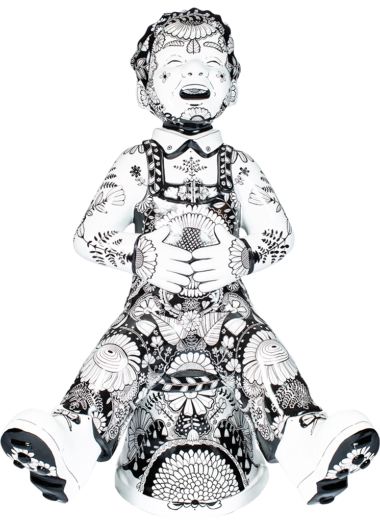 O Flora of Scotland
Drawing inspiration from her home in the Highlands and its natural wonder, Jacqueline has been influenced to use flora that can be found growing wild throughout Scotland. Thought of by some merely as weeds including Scotland's national flower the thistle, she chooses to embrace this natural beauty that may be considered as unmanageable or ugly. Foliage bursts from Oor Wullie's belly and grows just as laughter does, as a nod to the joy his comics have brought throughout the years.
Find Me
Artist
Jacqueline Briggs
Since graduating in 2016 from DJCAD, Dundee studying Illustration, Jacqueline has enjoyed exploring her practice and working on commissions from her studio in Inverness. Drawing influence from her half Papua New Guinean and half Scottish roots, she uses art as a means to explore and learn about other cultures, people and nature with a particular interest in boldness of line and colour.
Sponsored By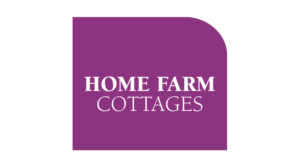 Businessman David Sutherland, as chair of The ARCHIE Foundation Highland Fundraising Committee, helped raise £2.4 million for the new children's unit at Raigmore Hospital, Inverness. David and his wife Anne have supported The ARCHIE Foundation with a significant six-figure donation towards its transformational activities. The Sutherlands, who are involved with leisure developments plus Home Farm Cottages, remain extremely supportive of ARCHIE, among the basket of good causes they have helped.