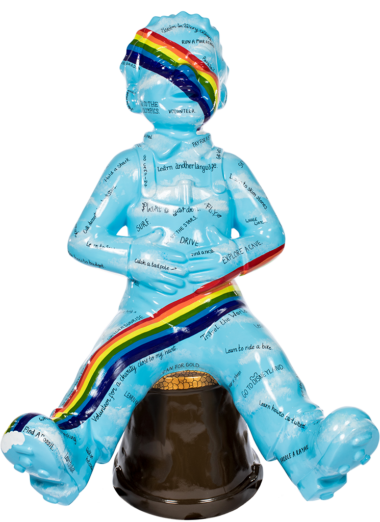 Oor Bucket List
Oor Bucket List is a pot of golden dreams under a sky of rainbows. It includes the top choice of Bucket List submissions from students at Glasgow Caledonian University and the young patients at Glasgow's Royal Hospital for Children. The design brings to light that everyone should live their life to the full and tick off as much as possible on their bucket lists.
Find Me
Artist
Megan Heather Evans
Megan Evans is a Birmingham based tattooist and artist. After completing her Fine Art degree at Birmingham School of Art, Megan went on to complete her apprenticeship in tattooing and has tattooed full time in Solihull, for the past 4 years.
Sponsored By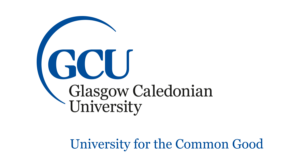 Glasgow Caledonian University (GCU) - The University for the Common Good - is a vibrant multi-cultural university. Our welcoming community of 20,000 students from more than 100 countries enjoys a wide range of award-winning support services and state of the art facilities. Combined with our commitment to the Common Good, platinum-award winning eco-friendly campus (Ecocampus, 2019) and wide range of accreditations and industry links, it is no surprise that we have a graduate employment rate of 95% (HESA, 2018).