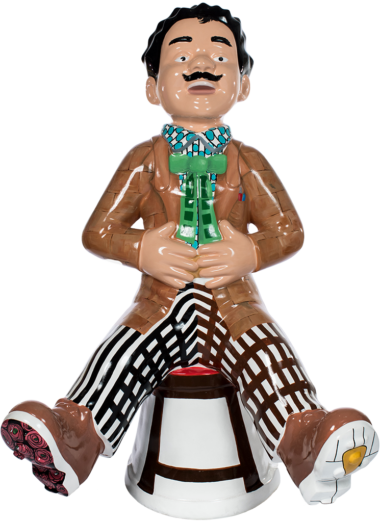 Oor Charles
Oor Charles sees Oor Wullie become one of Glasgow's most renowned artists and designers, Charles Rennie Mackintosh. In addition to reimagining Oor Wullie as the famous architect, sitting upon one of his famous furniture pieces, the design includes plenty of nods to his work including stained glass windows, pattern design, architecture and interiors. His jacket also mirrors the brickwork on one of Mackintosh's most important works - The Glasgow School of Art.
Find Me
Artist
Laura Hallett
Laura works a freelance artist and illustrator based in Bristol. Working predominantly in watercolour and ink she specialises in illustrated maps for clients in the UK and around the world. She also enjoys working on projects featuring information, travel, lifestyle and narrative illustrations.
Sponsored By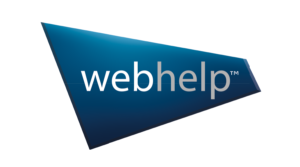 Webhelp is a global business process outsourcer (BPO), specialising in customer experience and payment management in addition to sales and marketing services across voice, social and digital channels. From more than 140 sites in 35 countries with an approximately 50,000-strong team, our focus is on engineering performance improvements and delivering a real and lasting transformation in our clients' operating models to generate financial advantage. We partner with some of the world's most progressive brands including Sky, Shop Direct, Bouygues, Direct Energie, KPN, Vodafone, La Redoute, Michael Kors and Valentino. Headquartered in Paris, France, the company has grown its revenues by more than 250% in the last 4 years by investing in its people, the environment they work in and developing its analytical and operating capability to deliver a transformational outsourcing proposition that addresses the challenges of an omni-channel world.