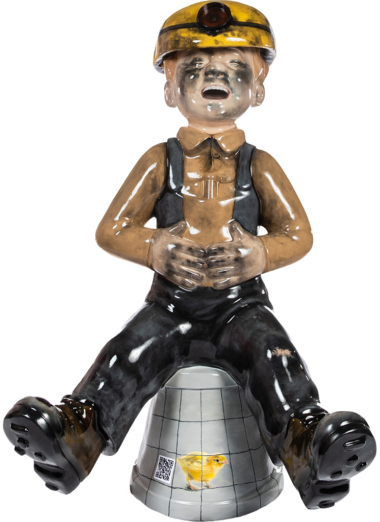 Oor Coal Miner
Oor Coal Miner is inspired by the rich mining heritage of Kelty and the Scottish central belt. Wullie is ready to set off with his canary. If you have a QR code reader app, you will be able to see an augmented reality of Wullie's canary.
Find Me
Artist
Kelty Art Collective
Kelty Street Art Collective includes local artists Vanessa Gibson, Carol Gilmour, Donna Forrester, Ben Gibson and Celie Byrne. They have transformed areas in the village of Kelty and beyond through hand painted street art projects.
Sponsored By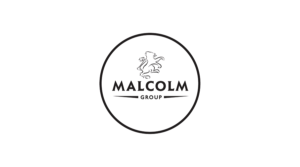 Originating as a family-owned business in the 1920's, the Malcolm Group began with a domestic coal round and assets of a single horse and cart. Over the years there has been considerable growth which has seen the Malcolm Group become one of the leading providers of Logistics, Construction and Maintenance services in the UK. The Group endeavours to provide innovative and practical solutions, promoting the building of successful partnerships for long-term mutual gain with all stakeholders.