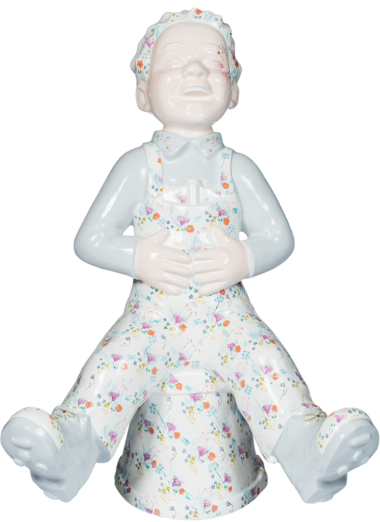 Oor Floo'ers o' Scotland
Oor Floo'ers o' Scotland! Oor Wullie's bucket and breeks are covered in a pattern inspired by Scotland's wildflowers. The design includes our national favourites, bluebells and thistles, but also some of our rarer flowers too, including the Shetland Mouse Ear, the Twinflower, the Alpine Catchfly and the Scarlet Pimpernel.
Find Me
Artist
Freya Cumming
Freya studied Illustration and Printmaking at Duncan of Jordanstone. She currently works out of her studio in Dundee where she creates limited edition screen prints and bespoke handprinted wallpapers. She also undertakes private and public commissions.
Sponsored By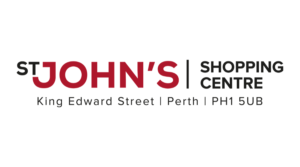 When you plan a day shopping in Perth City Centre, St John's Shopping Centre is a must-visit destination! This bright, airy mall is home to over 30 quality retailers and is situated right at the heart of Perth's city centre. With flagship retailers including High Street favourites such as Primark, H&M, JD Sports, River Island and the Disney Store, St John's Shopping Centre has become an institution for the shoppers.