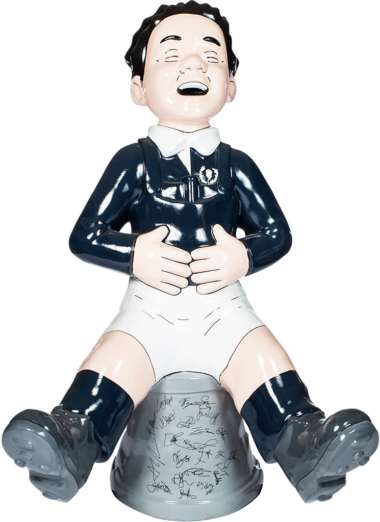 Oor Gavin
The painting is a representation of the most famous Scottish players, Gavin Hastings. Wearing the classic colours of the Scottish team of the late 80s and early 90s, topped off with his dark locks and famous smile. Oor Gavin has been adorned with with the signatures of Glasgow Warriors and Edinburgh Rugby.
Find Me
Artist
Michael Small
Michael Small is a veteran of the games industry, leading the art team for almost a decade at Ninja Kiwi in Dundee. Michael's artwork is always bright, chunky and fun, bringing joy to millions of players around the world. Working almost exclusively with digital artwork for all major game platforms, painting this sculpture is a step back to his routes and a welcome break from the computer screen.
Sponsored By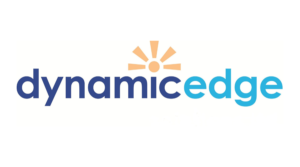 Dynamic Edge is a leading IT partner for business. They provide complete managed IT services to medium and large enterprises across the UK with office locations in Aberdeen, Inverness, Stirling and Guildford. With a proactive approach to service, they specialise in the very latest technologies and solutions to streamline client operations and enhance employee productivity.