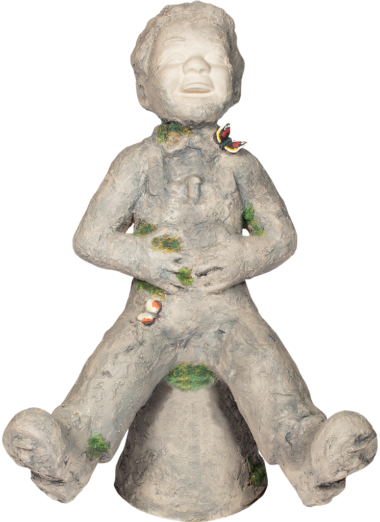 Oor Granite
A tribute to the Silver City by the Sea. This particular piece of stone was dug out of the ground, shaped and milled into oor wee cheeky boy while other pieces of granite have become bridges, spires and towers around the world.
Find Me
Artist
Stewart Small - Spray Factory
Sponsored By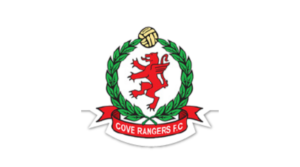 Cove Rangers were formed in 1922 and played in the Juvenile and then Amateur leagues in Aberdeen until 1985, when the club applied to join the Junior Leagues. They were accepted into the Highland League the following year. Cove won the Highland Championship seven times before becoming the first side from the league to earn promotion into the SPFL vis the Pyramid Play-offs in season 2018-19.