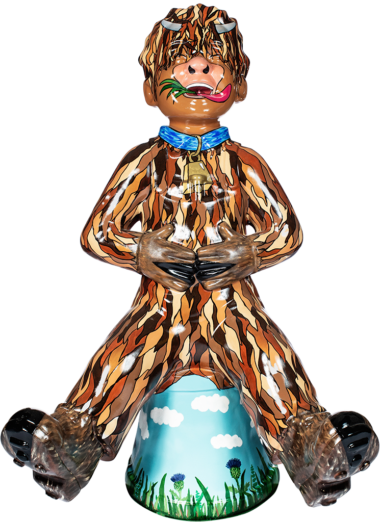 Oor Highland Coo
The inspiration for Oor Highland Coo came from Scotland's natural creatures - with the fuzzy highland cow being an iconic image of Scotland. He is covered from head to toe in different shades of ginger, blonde and 'broon' hair and the bucket features grass and thistles that resemble Oor Highland Coo's natural pastures. Being the oldest breed of cow in the world, highland cows are part of Scotland's long and rich history. And just like Oor Wullie these creatures are well known for their friendly nature even despite their fearsome horns.
Find Me
Artist
Georgia Margaret McAllister
Georgia is a former Art and Design student of Dundee & Angus College and has taught Printmaking at an American girls' summer camp for the past two years. Georgia currently studies Business Management at Abertay University in Dundee. It is Georgia's first time taking part in a project of this size and hopes that the challenge will inspire more projects for her in future.
Sponsored By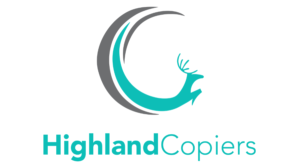 Highland Copiers Ltd are the fastest growing photocopier supplier covering the Highland area. They offer onsite service, labour, toner, parts and emergency call outs from its highly skilled service and engineering team. In 2013, Inverness based managing director, Mike Rae set up to ensure there was a local photocopier supplier directly employing its own service team. Highland Copiers have always supported The ARCHIE Foundation and are also proud suppliers of the charity.