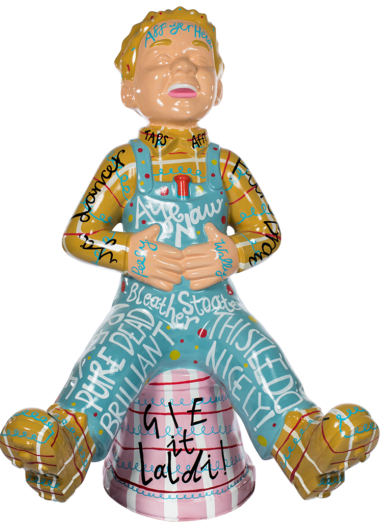 Oor Patter
Oor Patter is fun, colourful and filled with some of Scotland's best loved slang and sayings. It's a fun take on being pure dead Scottish!
Find Me
Artist
Claire Barclay
Claire creates works inspired by her general Scottishness and some of her favourite elements of Scottish culture – mainly our funny quirks and sayings! She creates illustrated jewellery, greetings cards, art prints, tote bags and bunting all with her doodles on them and hopes to celebrate being a 'Glasgow Girl' in a quirky, fun and vibrant new way! She also works on customised commissions such as portraits, logos and wedding invitations. All of Claire's work is designed and handmade/printed in Glasgow.
Sponsored By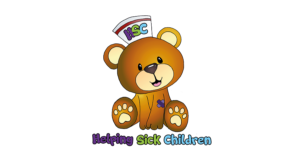 The HSC Group, formed in Stranraer, take great pride in delivering a range of fundraising events. Each event is held to raise awareness and funds for Scotland's sick children. Oor Wullie's BIG Bucket Trail is a great event for all the family and will not only put Stranraer on the map, but help raise bucket loads for children in hospital across Scotland. The HSC Group are delighted and proud to be part of this trail.