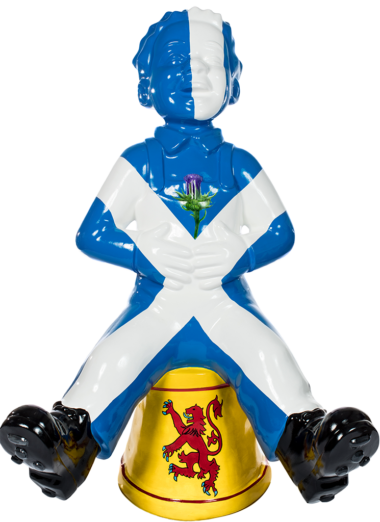 Oor People
Oor Wullie is sharing his love of his country. Wullie sports the Saltire complete with a thistle in his front pocket. He's also wearing a heart on his back pocket (not on his sleeve), proclaiming his pure love and cheek for his home country.
Find Me
Artist
Margaret Fraser
Margaret Fraser graduated in 2012 with a BA in Fine Art. Her work is influenced by nature, through its forms and her surroundings. She works in drawing and sculpture creating mainly abstract works in both media.
Sponsored By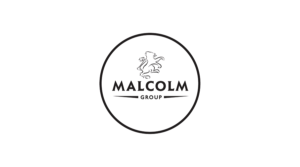 Originating as a family-owned business in the 1920's, the Malcolm Group began with a domestic coal round and assets of a single horse and cart. Over the years there has been considerable growth which has seen the Malcolm Group become one of the leading providers of Logistics, Construction and Maintenance services in the UK. The Group endeavours to provide innovative and practical solutions, promoting the building of successful partnerships for long-term mutual gain with all stakeholders.