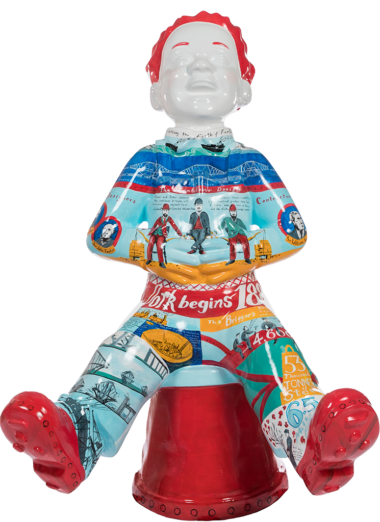 Oor Rail Bridge
The Forth Bridge is recognised as one of Scotland's most loved landmarks and is a UNESCO world heritage site, attracting visitors from around the world. The artwork and facts dispersed around the sculpture tells the story of the bridge from its design and construction to the present day.
Find Me
Artist
Alice Newman
Alice is a Scottish artist and illustrator, she studied at Duncan of Jordanstone College of Art in Dundee, and now works from her studio in Edinburgh. She works on freelance illustration projects, as well as creating richly detailed landscape artworks, which are full of life and a sense of place.
Sponsored By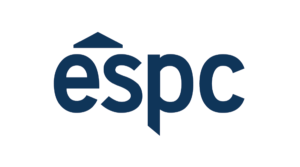 ESPC advertises thousands of local properties for sale in Edinburgh, the Lothians, Fife and the Borders, and we are now operating in the west coast of Scotland too. You'll find homes for sale first on our website, espc.com, or on one of our apps with our great Exclusive to ESPC feature. Our weekly paper and information centres offer unrivalled local property knowledge and expertise, as well as allowing you to browse property for sale. This specialised package is only available through one of our solicitor estate agent member firms, so if you are thinking of selling make sure to check your agent can get you listed with ESPC. "We are keen to get involved in the Oor Wullie Bucket Trail and further support Edinburgh Children's Hospital Charity in the great work that they do in our local community. As our 'Charity of the year' in 2017 we've strong ties with the team at ECHC and were impressed with the work that they undertake to help make things more comfortable for children and their families being treated at Edinburgh's Royal Hospital for Sick Children. "