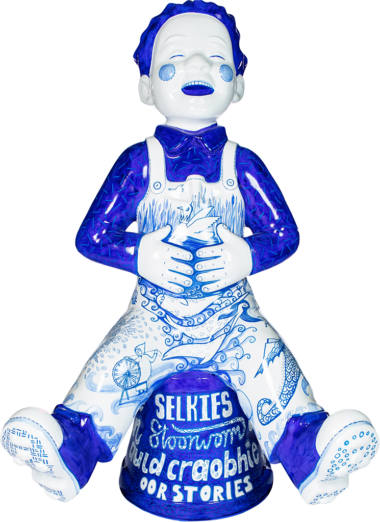 Oor Scottish Stories
Storytelling has a long and rich tradition in Scotland. Since Oor Wullie is the lead character in all his stories, Gabrielle thought he would be the perfect ʻperson' to tell the traditional stories of Scotland. Some of the older stories are better known than others, such as The Kelpies or The Selkies, and appear alongside lesser know tales such as Auld Croovie or Whupity Stoorie. Wullie is Painted entirely in blue and white to celebrate Delft and the old trade and fishing links that brought us so many of those stories.
Find Me
Artist
Gabrielle Reith - Small Stories
Gabrielle Reith is an artist, illustrator & maker based in Scotland. Her work is the magical world of 'Small Stories' where every piece tells a tale. She makes elaborate pen & ink drawings that evolve into beautiful stories based on her & her children's imagination mixed with traditional tales.
Sponsored By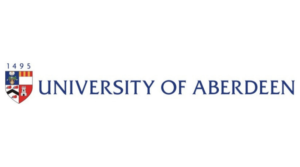 Established in 1495, and named Times/Sunday Times Scottish University of the Year 2019, the University of Aberdeen is the fifth oldest in the UK and is consistently ranked in the top 30 universities in the UK and top 200 in the world. Renowned for its world-leading research in health, energy, food and nutrition and environmental and biological sciences. The University also has an outstanding track record for arts, humanities and social science research.