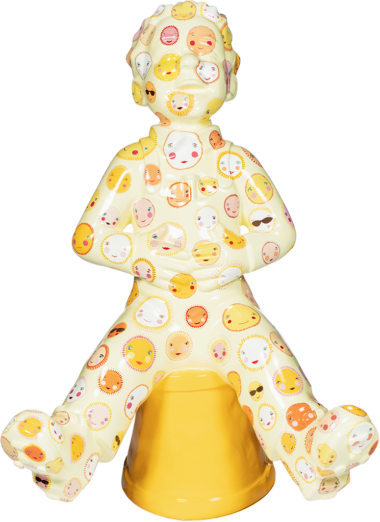 Oor Sunny Dundee
Oor Sunny Dundee is inspired by Dundee's status as the sunniest city in Scotland. This Oor Wullie reflects Dundee's reputation as a friendly, cultural and bright city. The diverse collection of happy suns gathered together in the design creates a positive and uplifting vibe through the warm and cheery colour palette.
Find Me
Artist
Yvonne Stewart - Coramantic
Sponsored By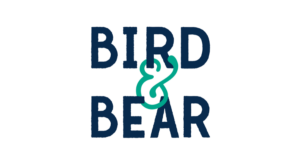 Bird & Bear is a feast for the eyes, with every detail carefully considered, painting the story behind the bar's two main characters – Harold & Pip. Patterned Victorian wallpaper is complemented by steampunk copper light fittings, a rich colour palette, greenery and endless lush textures for seating and décor. Since opening over 1 year ago the bar has been a big hit with the creative community of Dundee and guests from all across the world.