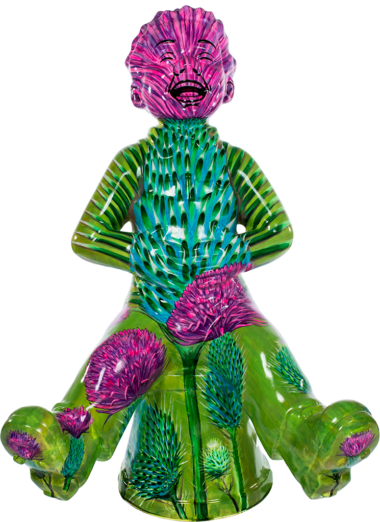 Oor Thistle
Tanya's design is a take on Scotland's national flower and emblem - unique, wild, persistent, beautiful, funny looking and can be menacing – a bit like Oor Wullie!
Find Me
Artist
Tanya Tee Mahon
Tanya Mahon is the owner of a gallery and artist space in Hamilton, HAGAS.
Sponsored By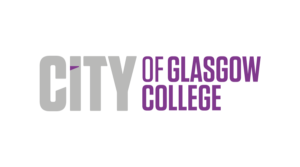 City of Glasgow College is Scotland's largest college. The quality of our learning and teaching is sector leading and our new twin site super campus development is heralding a new era in college education. We are top in the UK for WorldSkills and composite overall number one in the Scottish sector for success in student attainment in combined Further and Higher Education. City of Glasgow College, like Scotland as a nation, is a real melting pot of diversity, equality and excellence. Our innovative approaches to teaching and learning enable personalised development for all our students - and our college is designed for 40,000 of them - across a range of nearly 2,000 courses from Access Level to Masters.