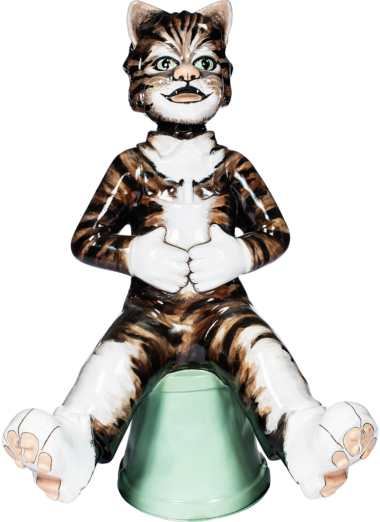 Oor Wild Kitty Jasper
This is Oor Wild Kitty, his real name is Jasper, he loves a cuddle, so if you see him on the trail he would love a hug and maybe take a selfie with him. He's a bit like our Scottish Wildcats which are quite elusive! Like this cat, you are very lucky if you have found him.
Find Me
Artist
Penny Downes
Penny has produced artwork for both the Dolphin and Anchor trails. She has a Graphic design degree from Leeds and has worked for 20 years as a youth worker and art intervention specialist in Inverurie and Aberdeenshire. Penny's inspiration and motivation for participating in the project came from her youngest daughter who was born very prematurely. She is looking forward to raising money for the Archie Foundation
Sponsored By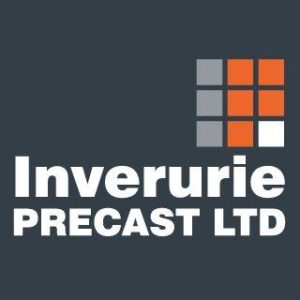 Inverurie Precast is a long established family company that has grown considerably over the past 25 years. The company has continuously developed new and innovative products, supplying to various market sectors including the Construction, Farming, Horticultural and Oil Industries.