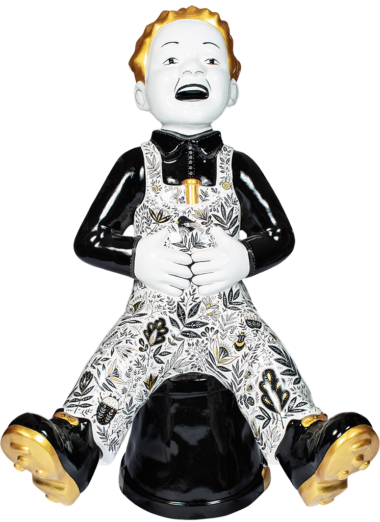 Oor Wildlife
Oor Wildlife was inspired by family walks and adventures - getting outdoors, enjoying nature and appreciating the little things all around us. The intricate design encourages the viewer to get up close to study all of the many patterns and elements. The idea behind the wildlife theme was to create a mini nature trail within a trail. On closer inspection there are many animals and insects hidden within the botanical pattern - see how many you can spot!
Find Me
Artist
Laura Bremner - Juniper Press
Laura is an Aberdeenshire-based designer, illustrator & printmaker. She graduated 16 years ago and founded her own business, Juniper Press, in 2015. Her work is inspired by Scandinavian and Eastern European folk art, using nature and plants as her subject matter with a distinct bold monochromatic style. Some of Laura's previous public arts projects/commissions include the 20for20 Anchor Appeal, the Archie Foundation Storybook Ball 2017 & 2018, the John Lewis Benugo cafe wall mural and The Painted Doors project.
Sponsored By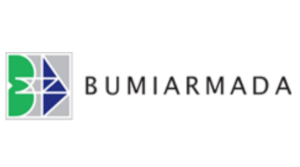 Bumi Armada is an international offshore energy facilities and services provider of Floating Production Operations and Offshore Marine Services. In the UK, we act as a Duty Holder for the Armada Kraken FPSO, located in the Kraken field in the East of Shetland basin. As a company, we implement practical sustainable solutions which can create a difference to the environment and society. We are committed to reducing our environmental footprint, to supporting local communities