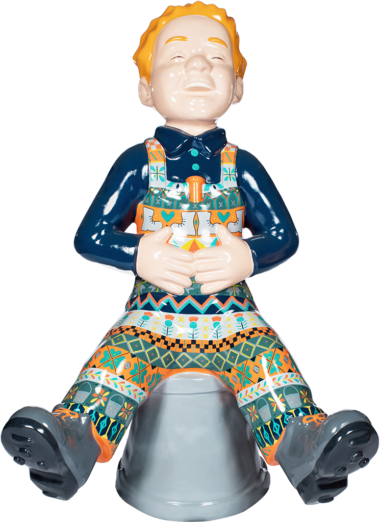 Oor Woollie
Oor Wullie sitting outdoors on a bucket all day in Scotland?! He's sure to catch a cold! A familiar face just like his only deserves the most iconic Scottish knitwear: Fair Isle. So let's wrap him up warm in some knitted dungarees - he'll be staying toasty all day long now.
Find Me
Artist
Rachelle Wong
Rachelle Wong is the founder of a creative home and living brand: Rachelle W Designs. Her designs are never shy of bold colours and patterns. She studied Textile Design in Duncan of Jordanstone College of Art and Design in Dundee and now works from her home studio in Edinburgh on her own designs and commissions throughout the year.
Sponsored By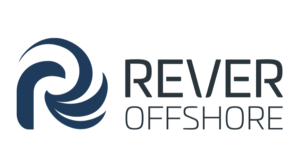 Rever Offshore, formerly Bibby Offshore, is a leading specialist provider of enhanced subsea solutions, offering integrated services to a varied client base throughout the offshore energy industry. Based in Aberdeen since 2003, with further offices in Newcastle and Norway, Rever operate a global fleet of subsea support vessels and advanced remotely operated vehicles (ROVs) worldwide. Building on values of safety, people, teamwork and performance, Rever is led by an experienced and trusted team to deliver smarter, focused, forward-thinking, subsea solutions across the globe.