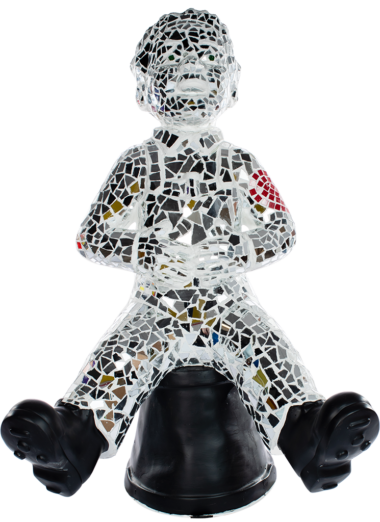 Oor Wullie Reflects
There is an Oor Wullie in all of us, and Oor Wullie Reflects expresses just that. He is mosaiced in mirror glass which reflects fragments of people and the world around him.
Find Me
Artist
Teena Gould
Teena Gould is an award winning ceramic and public artist. Over her long professional career she has been involved with over 200 projects, ranging from: small tile panels, carved brickwork sculptures, mosaics and ceramics along a 7 mile stretch of coastal cycle route. She is committed to collaborating with people, and making work that is accessible and relevant to the environment.
Sponsored By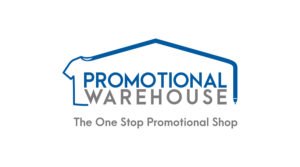 Isn't it a wonderful statue? Of course, it is. We agree! So please, take selfies and have fun! Promotional Warehouse are honoured to be the exclusive merchandise supplier to 'Oor Wullie's BIG Bucket Trail'. We look forward to seeing you at one of the official pop-up shops across the city.