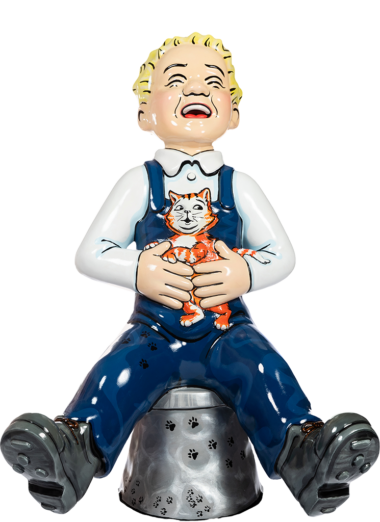 Oor Wullie, wee Jeemy and the Toon Cat
Oor Wullie holds a ginger Tom the Toon Cat. Wee Jeemy, Wullie's pet mouse, does not seem so pleased about his closeness and stows away anxiously in his pocket.
Find Me
Artist
Sally Adams
Sally has worked on many creative projects and participated in a number of art trails such as GoGo Gorillas, GoGo Hares and Oor Wullie's Bucket Trail. She has a degree in fine art (sculpture) and a number of public commissions on permanent display in Norfolk.
Sponsored By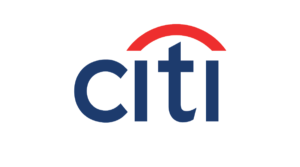 Citi, the leading global bank, has approximately 200 million customer accounts and does business in more than 160 countries and jurisdictions. Citi provides consumers, corporations, governments and institutions with a broad range of financial products and services, including consumer banking and credit, corporate and investment banking, securities brokerage, transaction services, and wealth management.